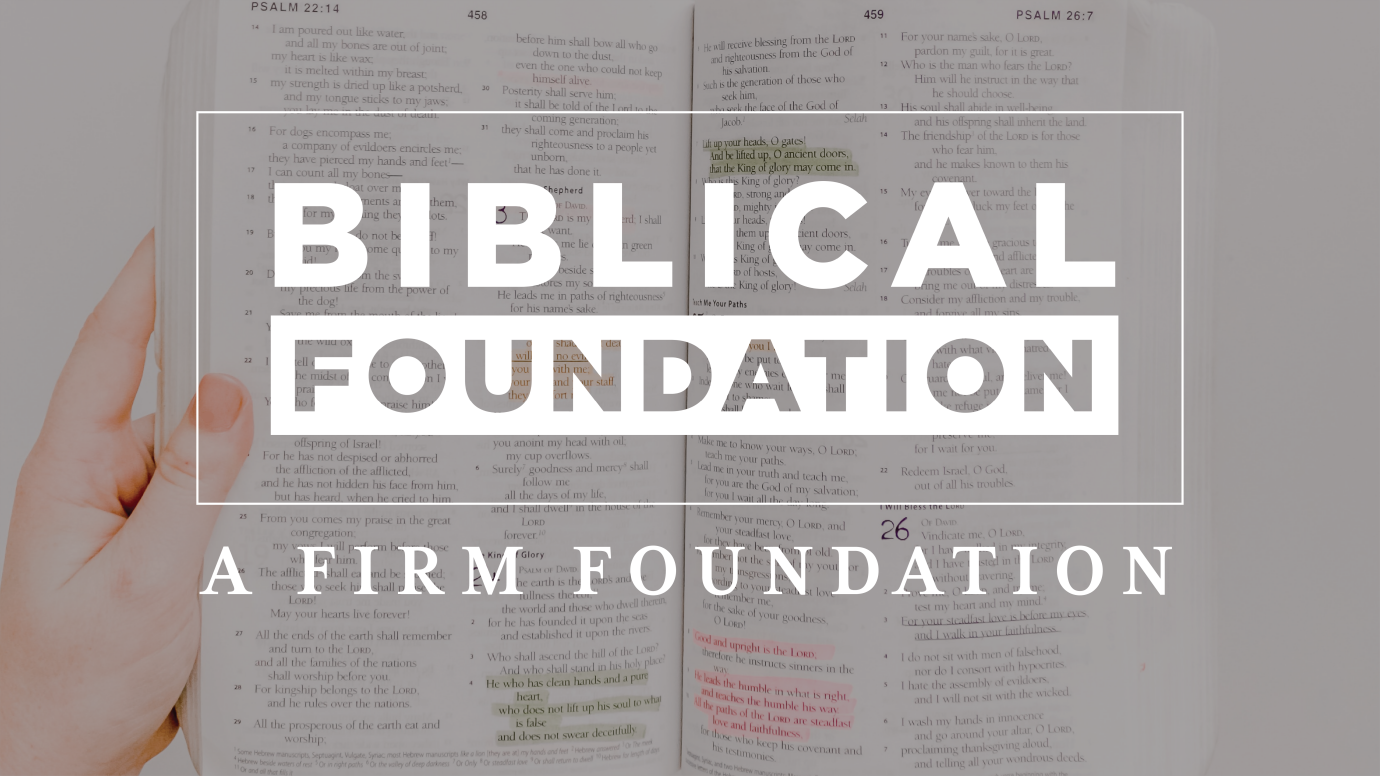 September 24, 2023 11:00am
Address: Northshore Christian Church, 5700 23rd Dr W, Everett, WA US 98203
Room: Classroom: C-215
Contact: Biblical Foundation TeamBiblical Foundation Team
Biblical Foundation Class
Expanding Our Statement of Faith
With today's culture attacking the basic truths of the Bible, Christians must remain vigilant in defending and explaining the Gospel, "always being prepared to make a defense to anyone who asks you for a reason for the hope that is in you; yet do it with gentleness and respect" (1 Peter 3:15).
To do this, believers must be firmly rooted in God's Word.
Join us this fall as we use NCC's Statement of Faith to steadily move toward a better understanding of the Bible and our ability to defend our faith.
Sign up online to join us in person or online.
Add to Calendar