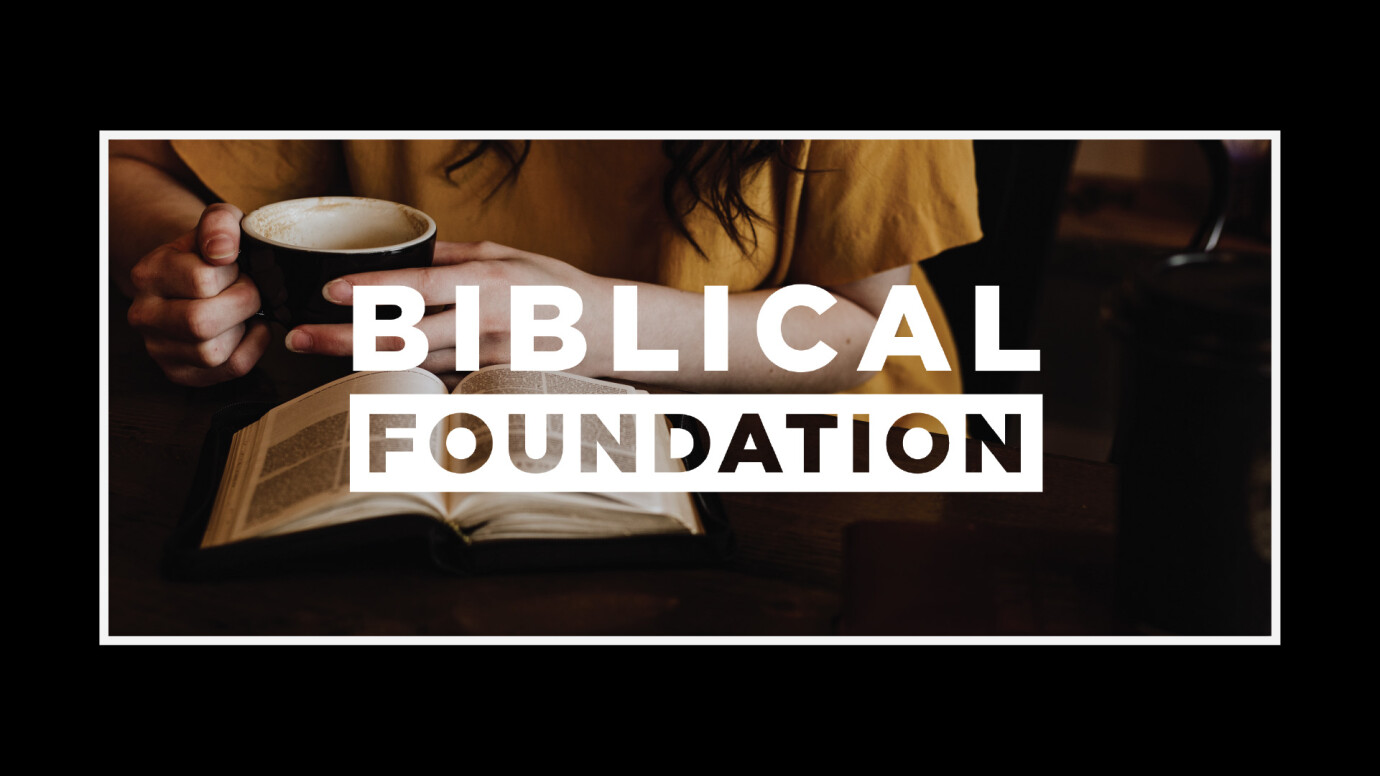 March 19, 2023 11:00am
Address: Northshore Christian Church, 5700 23rd Dr W, Everett, WA US 98203
Room: Classroom: C-215
Contact: Biblical Foundation TeamBiblical Foundation Team
The long-awaited Messiah, first promised in Genesis, surprised everyone. He was not the kind of Savior people were looking for then . . . or now.
Who is Jesus? What do His words have to do with your life? How can Jesus bring peace and satisfaction to your life and our broken world?
The Biblical Foundation Team will walk through Matthew chapter by chapter, exploring God's answers to these questions, and more. We will ponder the life, teachings, miracles, and parables of Jesus Christ – focusing on the truth of who He really is – The Promised One.
Sign up to join us in person or online.
Add to Calendar