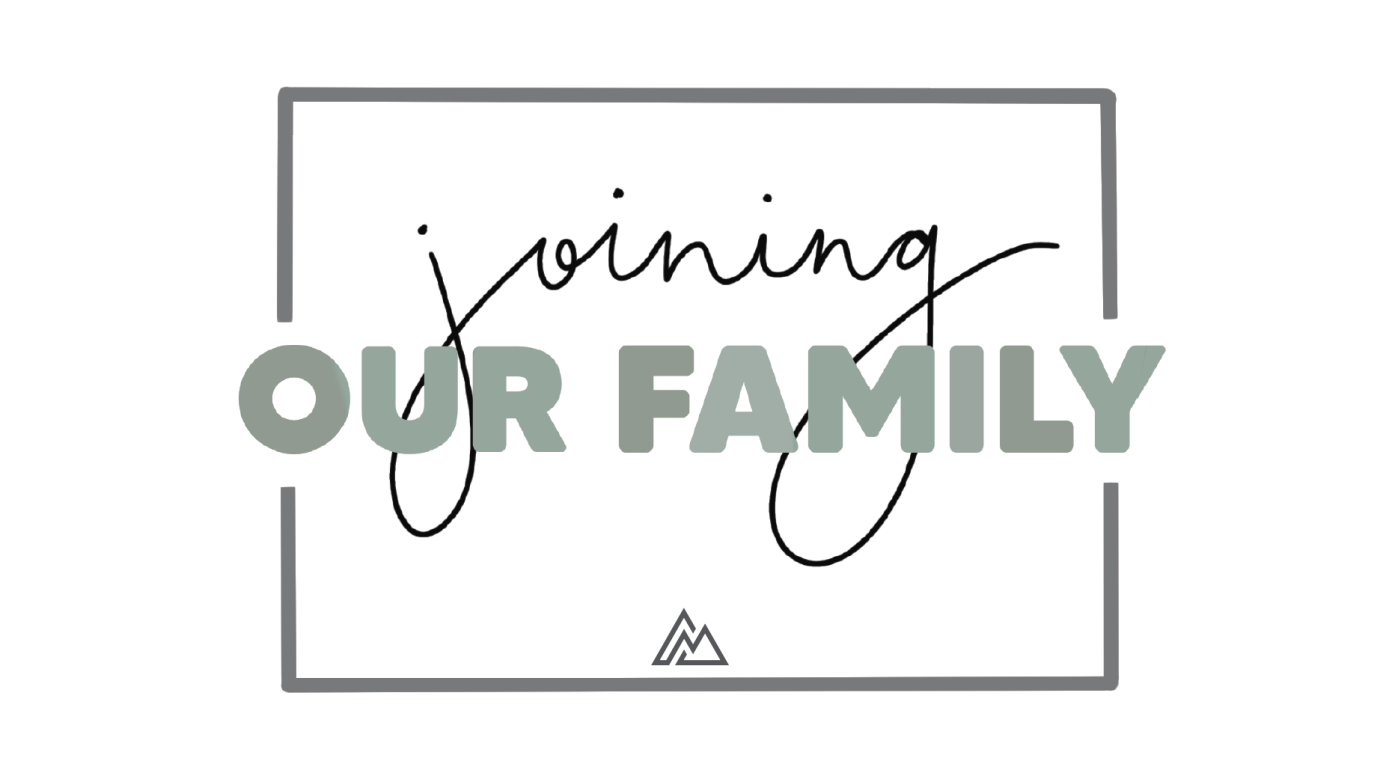 October 17, 2021 12:30pm
Address: Northshore Christian Church, 5700 23rd Dr W, Everett, WA US 98203
Room: Cascade Pavilion
Contact: Lisa JacobsLisa Jacobs | 425-407-1119 x1004
Designed to share the things we esteem and hold dear as a church family, this series of classes will help you understand who we are, what we believe, the things we value, our vision, and our mission. Discover what it means to be a part of our Northshore family as we explore what we believe God's call is for us to the communities that surround us.
These core classes only need to be taken once. Sign up ahead for planning purposes. Free lunch and childcare are provided if pre-registered.
Membership: Moving from visitor to member. Find out what is truly important to us, our mission, vision, and what it means to be a part of the Northshore Family.
What is Discipleship?: Northshore's spiritual growth process. Discover Jesus' methods for spiritual growth and how we can implement them in our daily walk with our communities.
Intro to Sharing Your Faith: Be equipped to change your city, transform your culture. Begin to acquire the tools and confidence to share your faith with others
Discover Your Ministry: Each of us is uniquely gifted to serve as a part of the body of Christ. What are your gifts, and where can the Lord use you?
Questions? Contact Lisa Jacobs, ljacobs@northshorechristian.org
Add to Calendar