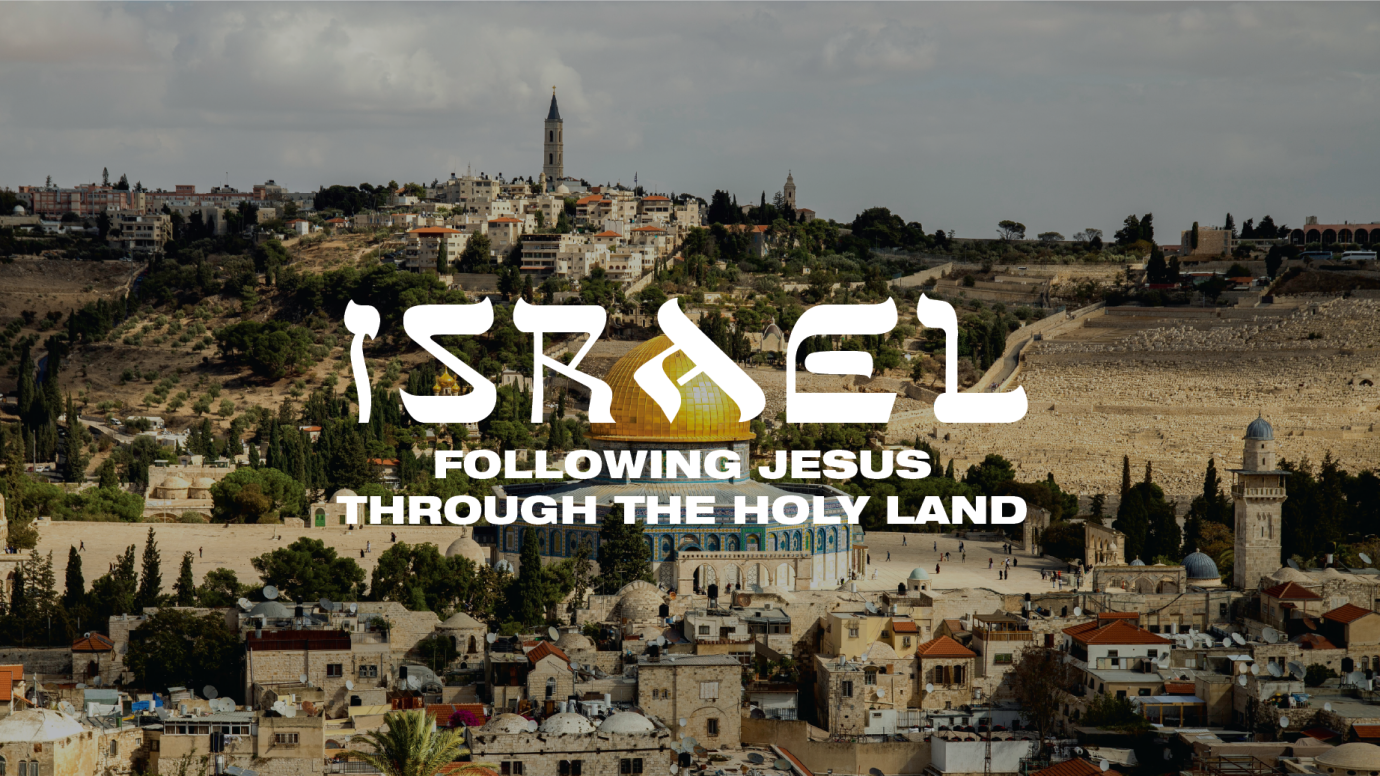 June 5, 2022 9:15am
Address: Northshore Christian Church, 5700 23rd Dr W, Everett, WA US 98203
Room: Olympic Pavilion
Contact: Lisa JacobsLisa Jacobs | 425-407-1119 x1004
Visiting the land where Jesus walked, taught, performed miracles, was crucified, and raised from the dead is life-changing!
If you are interested in joining Pastors Scott Harris and Sanjay Merchant on a trip to Israel from February 13-26, 2023, please attend this informational meeting to learn details and register.
If you are unable to attend this meeting, fill out the Interest form below and details will be emailed to you.
Add to Calendar