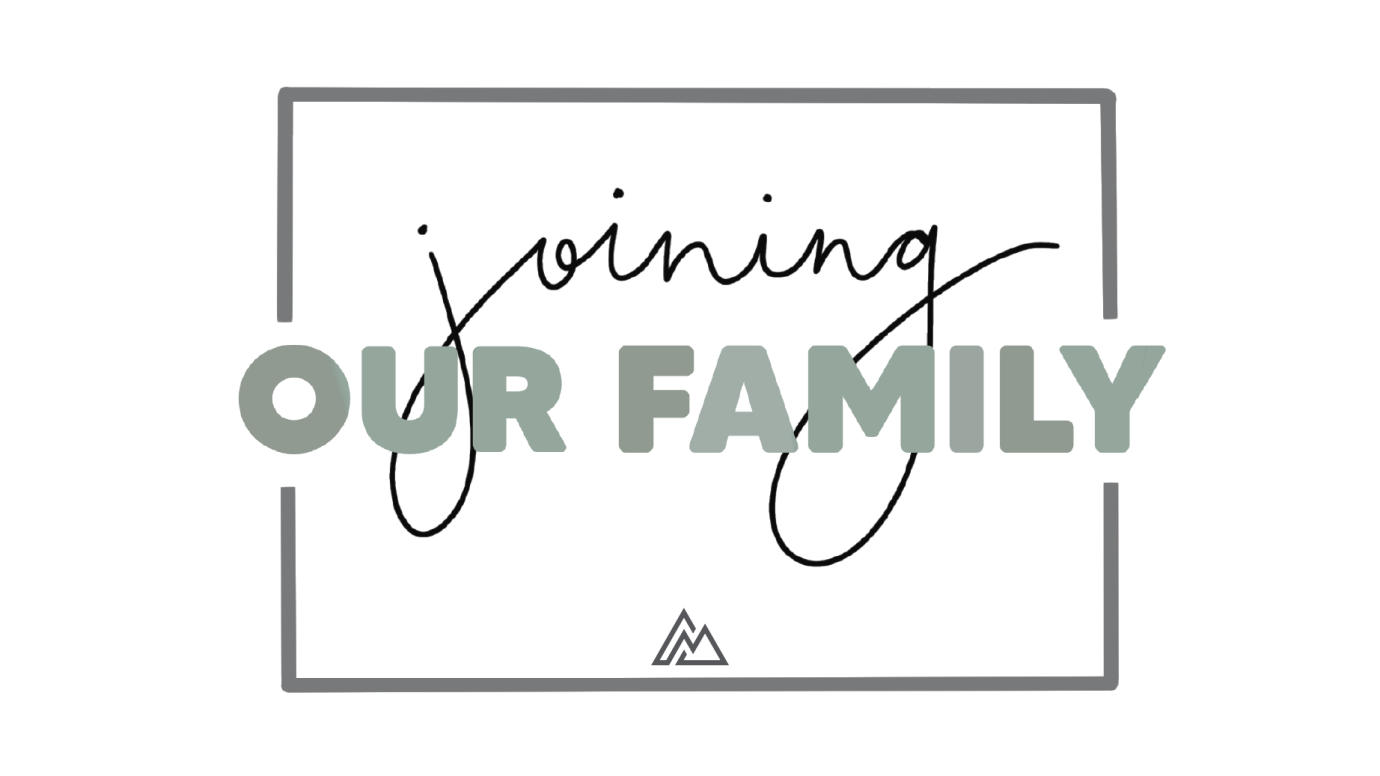 October 2, 2022 12:30pm
Address: Northshore Christian Church, 5700 23rd Dr W, Everett, WA US 98203
Contact: Lisa JacobsLisa Jacobs | 425-407-1119 x1004
Designed to share the things we esteem and hold dear as a church family, this series of classes will help you understand our vision and mission: who we are, what we believe, and the things we value. Discover what it means to be a part of our Northshore family as we explore what we believe God's call is for us to the communities that surround us.
These one-time classes include:
Joining Our Family
Joining Our Family: Moving from visitor to member. Find out what is truly important to us: Hope, Beliefs, Vision, and Path. You will discover what it means to be a part of the Northshore Family.
Growing Our Family:
What is Discipleship?: Northshore's spiritual growth process. Discover Jesus' methods for spiritual growth and how we can implement them in our daily walk with our communities.

Intro to Sharing Your Faith: Join with others in prayer, believing God can use you to change your community, one person at a time. Learn how to compassionately have meaningful conversations with people God has placed in your life. Experience the joy of seeing people, you have longed to share Jesus with, find eternal life. Gain insight to see and hear where the Holy Spirit is already working in the lives of people all around you, and become part of what He is doing. Equip yourself to lovingly explain the Gospel in a clear, conversational way, using Scripture and helpful illustrations. With practice, you can Always be prepared to give an answer to everyone who asks you to give the reason for the hope that you have . . . with gentleness and respect (1 Peter 3:15).
Knowing Our Family:
Intro to When Helping Hurts class: What is the core issue of poverty? What do I do when I see people on the street asking for assistance? What is the key to effectively helping the poor? We will wrestle with these questions and begin to scratch the surface of how to alleviate poverty without hurting the poor and ourselves. The content of the class is derived from When Helping Hurts by Steve Corbett and Brian Kikkert.
These core classes only need to be taken once. Sign up ahead for planning purposes. Free lunch and childcare are available, so please register. Note that a minimum of 5 participants is required in order to move forward with each class.
Add to Calendar